Videos from a concert at the lovely Café Wendel. If you ever come to Berlin, go there!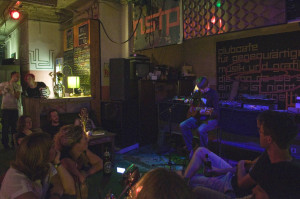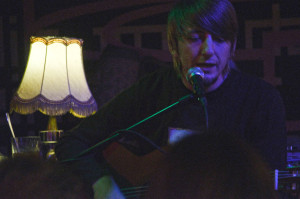 I played at NBI in support of Red House Sugar Farm. Unfortunately I don't have any video but it was a blast nonetheless.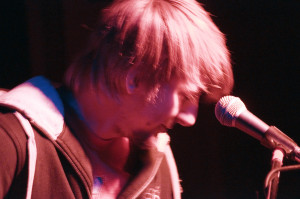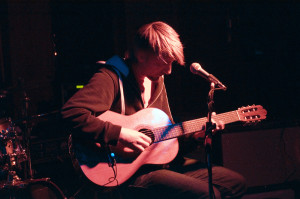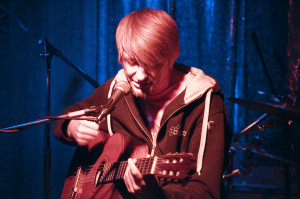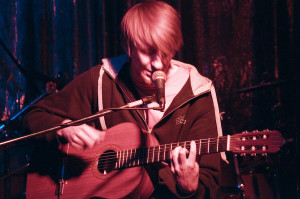 I finally started writing songs again in the summer of 2008 after quite some years and this is what came out of it. The recording quality is a bit rough but I still hold this record very dear to my heart. One day I'll redo these songs properly.
1. The Stumbling Leg Of Mine, 2. Tell Me Why, 3. Love Song, 4. Way Back Home
All songs written by Holger Eggert.
Recorded in August 2008.
© Holger Eggert / Levelgreen